Innovation and Change
Sterling Heritage assists organizations in initiating change, managing the dynamics of change, and accelerating implementation
Organizational Change
Sterling Heritage helps clients find opportunities in the face of challenge. We assist organizations in initiating change, managing the dynamics of change, and accelerating implementation.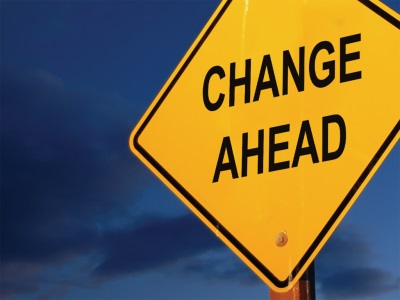 Sterling Heritage helps accelerate change by identifying champions, tapping into group dynamics and creatively pushing teams toward defining and achieving overall goals.
Leading constructive change effectively means aligning an organization on a positive vision and collective values that enable the team to achieve the organization's purpose. Through our leadership training and support Sterling Heritage helps decision-makers develop the requisite skills to manage a successful organizational transformation.
Sterling Heritage develops and facilitates functionally integrated, team-based workshops that actively engage participants in developing an execution plan for individual, team and organizational success. The workshops are designed to identify areas where process and productivity improvements are possible, and to document the results as recommended changes to manuals, systems, and processes. Sterling Heritage action workshops combine elements of training to personnel, as well as structured hands-on coaching so that the personnel could align the organization on the changes required to successfully transition to a high performance environment.
Business Processes
Organizations, as well as people, desire to do their best work, using the most effective processes to yield the greatest results. Accomplishing those objectives means moving away from what worked to what will work better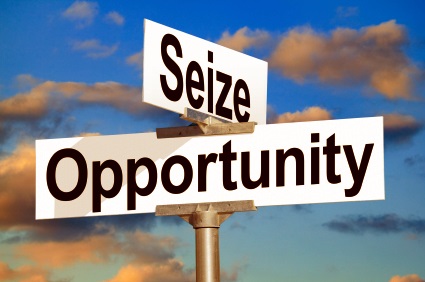 Our team works cross-functionally with our clients to develop appropriate methodologies to best address the problems. We begin with a high-level assessment of the organization's mission, strategic goals, and objectives. This is followed by rethinking and redesigning the processes and resources employed to accomplish those goals.
Our change management methodologies bring all of the components to bear while we work to mitigate the risks when conducting business process transformation. Nothing changes without movement and our team works alongside leaders at all levels of the workforce to effectively communicate the messages necessary to move forward. Our professionals take that operational experience and share them in training sessions to help classrooms of professionals around the country grow and develop.